FOR

SALE
Information Sections

!*Pricing*!

WEB

Special


ENGINE

General Stuff
New Feature

Pictures
Projects, cars, bikes, boats, engines, anything
Last Up load 07/25/2012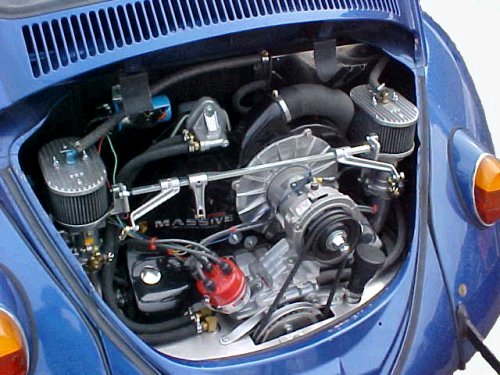 Jake Raby has the ability to scrape the most HP out of a VW or Porsche Engine.
He has demonstrated his ability on many occasions both in track and street performance.
Performance cryogenics is proud to have Jake as one of our Authorized Reps.
Give him a call fore serious Air Cooled Engines
706 219 4874
Or check out this web site through our links page.
*******************