FOR

SALE
Information Sections

!*Pricing*!

WEB

Special


ENGINE

General Stuff
New Feature

Pictures
Projects, cars, bikes, boats, engines, anything
Last Up load 07/25/2012
This page will expand as our affiliation with facilities of learning grow.
Although we are mostly associated with racing and the education toward Racing we will also list facilities we have conducted R&D with in the area of Cryogenics and its relationship on materials.
Click on the Icon to go to the respective page.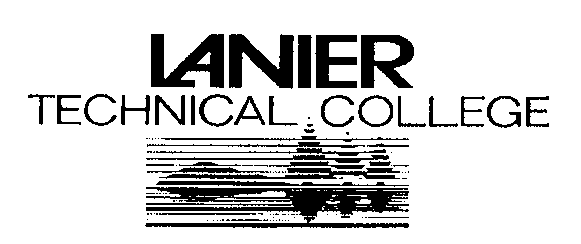 Located In Oakwood, GA just North of Atlanta

Racing for Success

An article on Lanier College's MVT Program
(Motorsports Vehicle Technology)
*******************