FOR

SALE
Information Sections

!*Pricing*!

WEB

Special


ENGINE

General Stuff
New Feature

Pictures
Projects, cars, bikes, boats, engines, anything
Last Up load 07/25/2012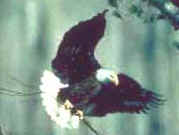 Eagle Machine
The Machine shop's Machine shop.
Specializing in Engine Head work for Street, or Race.
Full service automotive machine shop
Engine Building and Freshening for street and high end racing.
Located in Auburn, GA just North of Atlanta
770 339 3053
*******************