We offer LINKS to selected sites.
If you wish to have your site linked please complete the Guest Book
and request that your site be linked.
Any time you use one of our Links and it is not Appropriate for young people Email Me and they will be REMOVED.
Lee Moore of Performance Cryogenics has been a repeated guest
on Sam's Radio program.

Sam Memmolo
click on the Pictures to link to
www.samsgarage.com


Performance Cryogenics has processed several sets
of brake rotors for various vehicles in Dave's Garage.
He has been very pleased with their performance.

* * * * * * * * * * * * *
Jake Raby.
Air Cooled Technology
* * * * * * * * * * * * * * * * * * * * *
Doc Savage
www.nitrohog.com
* * * * * * * * * * * * * * * * * * * * * * *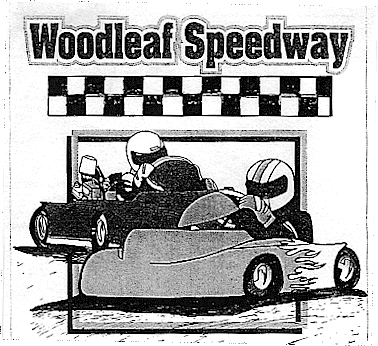 Woodleaf Speedway.
Woodleaf, NC
704 662 6255
www.woodleafracing.com